Real Estate & You - Investing & Renting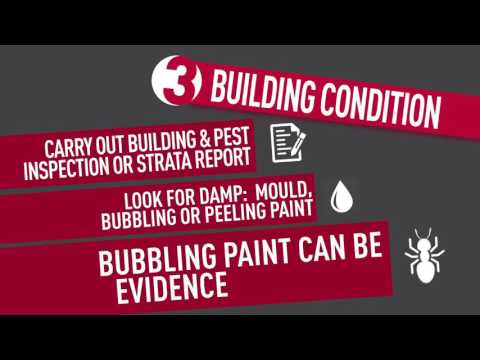 Visiting an open home can be an exciting but daunting prospect for anyone looking to rent or buy. It doesn't...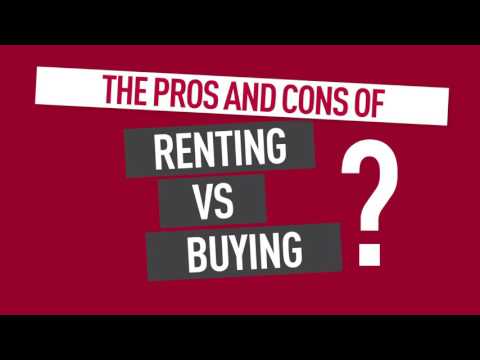 To rent or to buy? That is the question!

With housing affordability an increasingly pressing issue - particularly...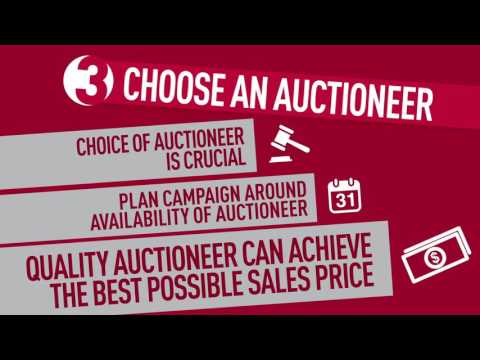 Ok, so you have decided to sell up and move on to the next big chapter in your life - good for you!

But remember...