Real Estate & You - Investing & Renting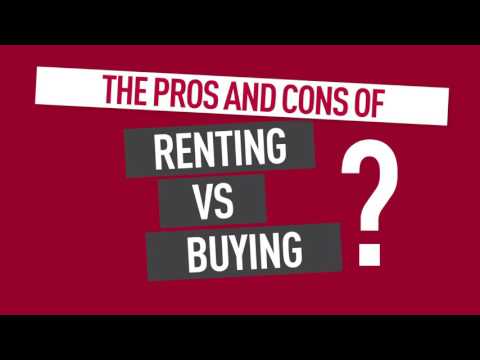 To rent or to buy? That is the question!

With housing affordability an increasingly pressing issue - particularly...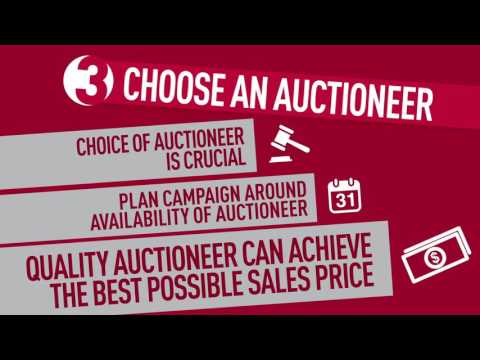 Ok, so you have decided to sell up and move on to the next big chapter in your life - good for you!

But remember...