Discover our latest properties
FRANCHISE OPPORTUNITIES
Now's the time to grow
Whether you're looking to establish a more traditional office or make the savvy move to become a Bespoke Agency. Richardson&Wrench have a solution for you. As our industry continues to evolve, our focus is on providing the very best opportunities for our agents to thrive
Find out more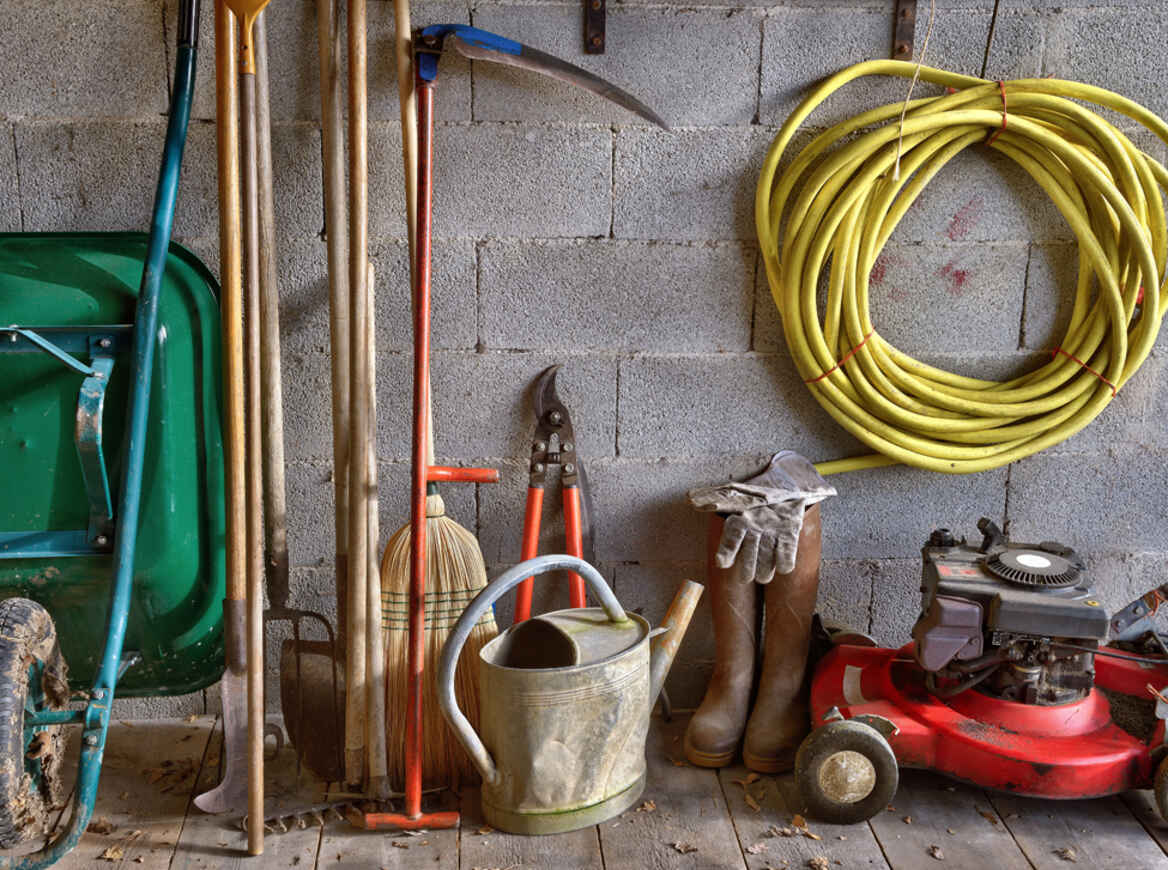 Garden storage ideas that go beyond the backyard shed
If you need garden storage ideas, thanks to having a small garden or perhaps no garden shed, other storage solutions are essential.

Take a look at our brilliant garden storage solutions so you...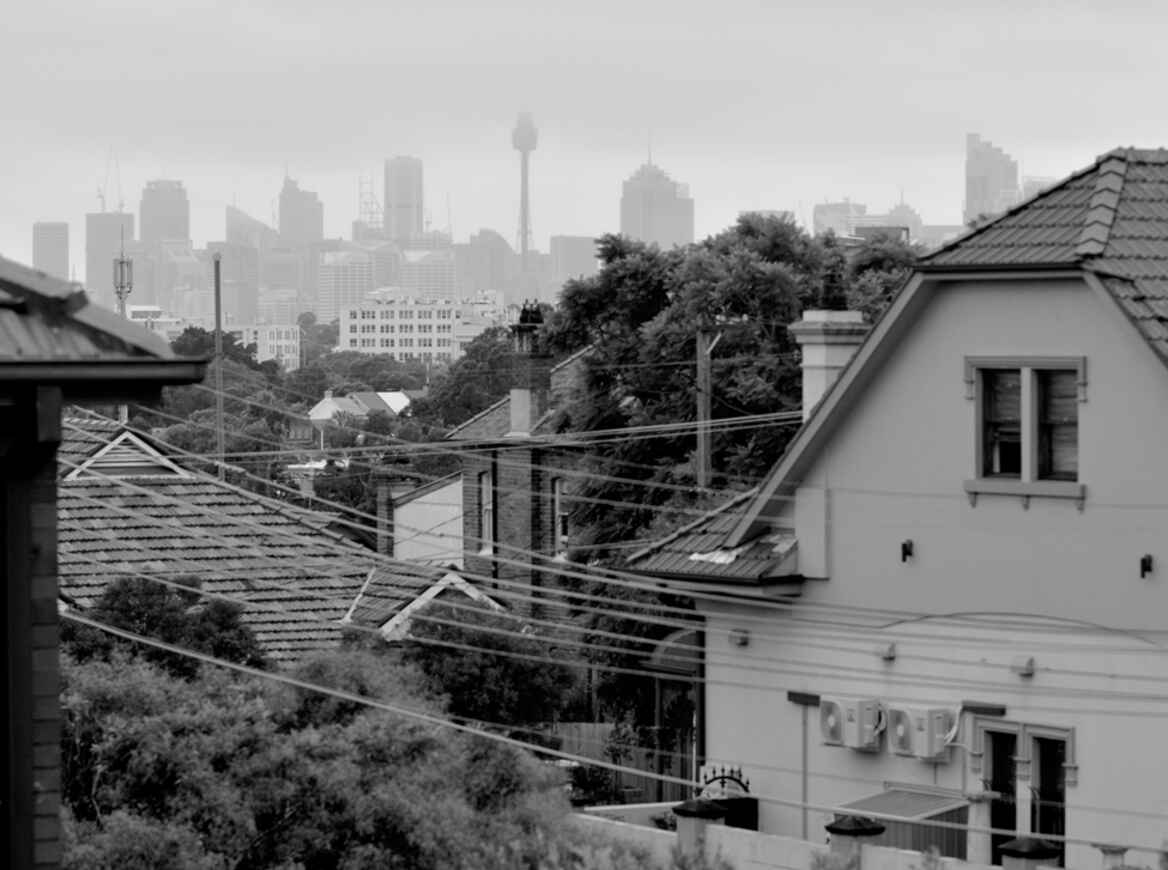 Keeping mould at bay during the winter months
Constant rain and high humidity across Australia have created the perfect condition for mould to spread pretty rapidly across dampened homes.

The unseasonable level of damp and cold this winter...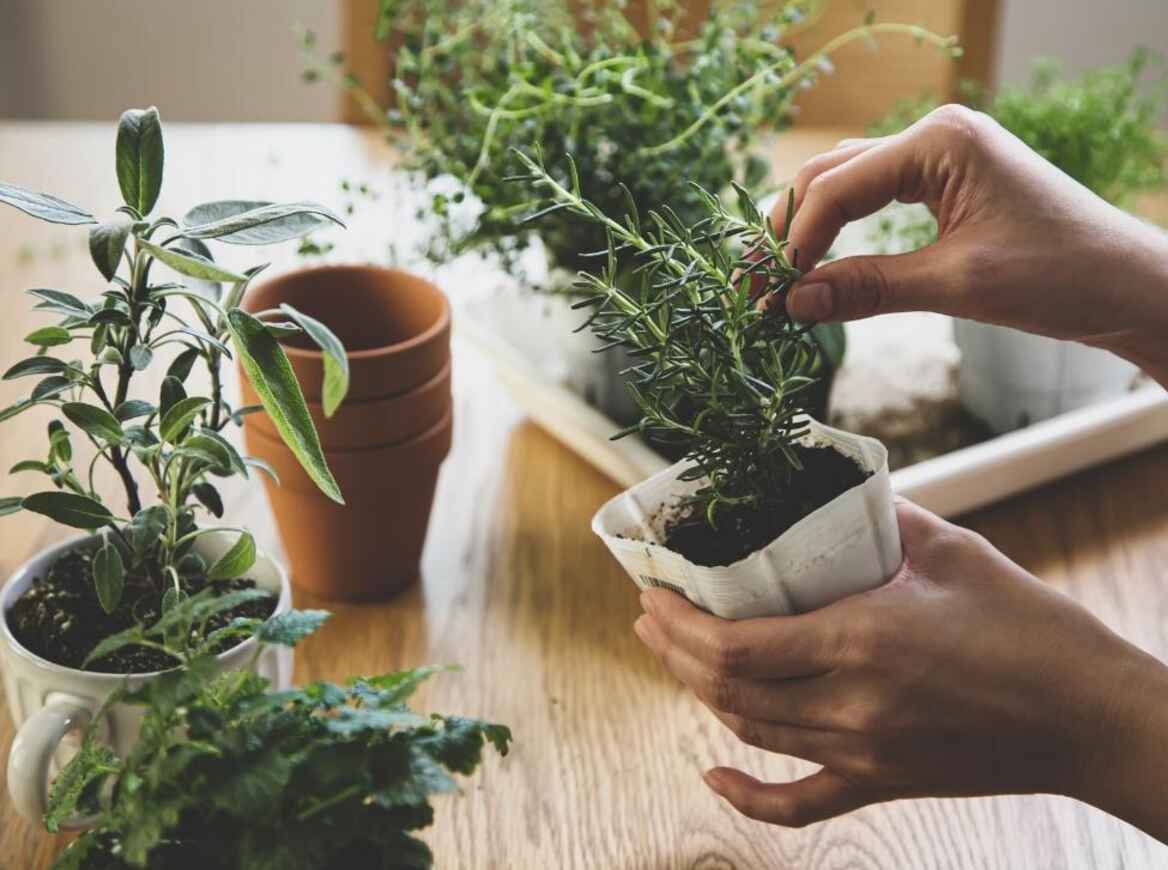 Spruce up your kitchen with an indoor herb garden
Nothing livens up a dish like fresh herbs, which is why you should always have some on hand. The best way to do that? Grow them inside your home. Whether you simply want thyme or you're...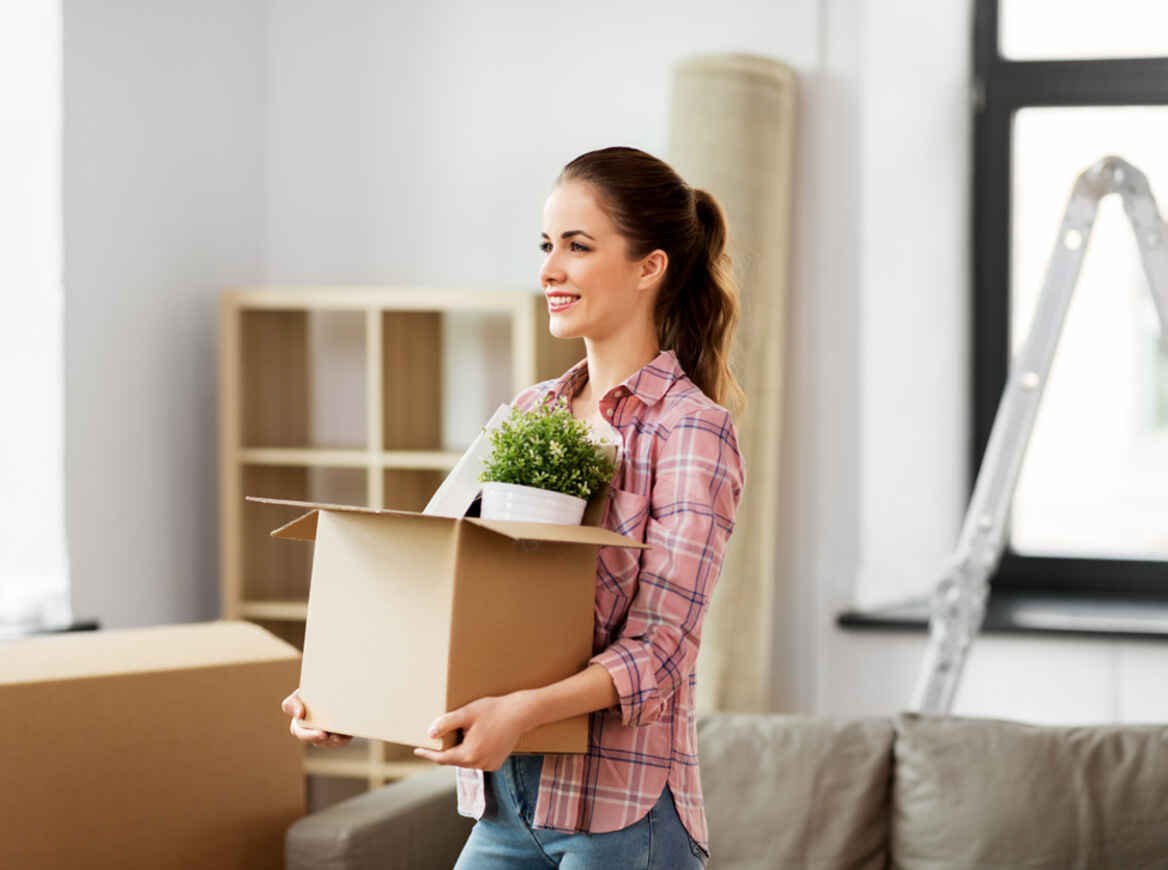 Tips for moving out of your parents home
Moving out of home is exciting but leaving your family and living somewhere new can be overwhelming too. Whether you're planning to flatshare with friends or rent a place on your own, being...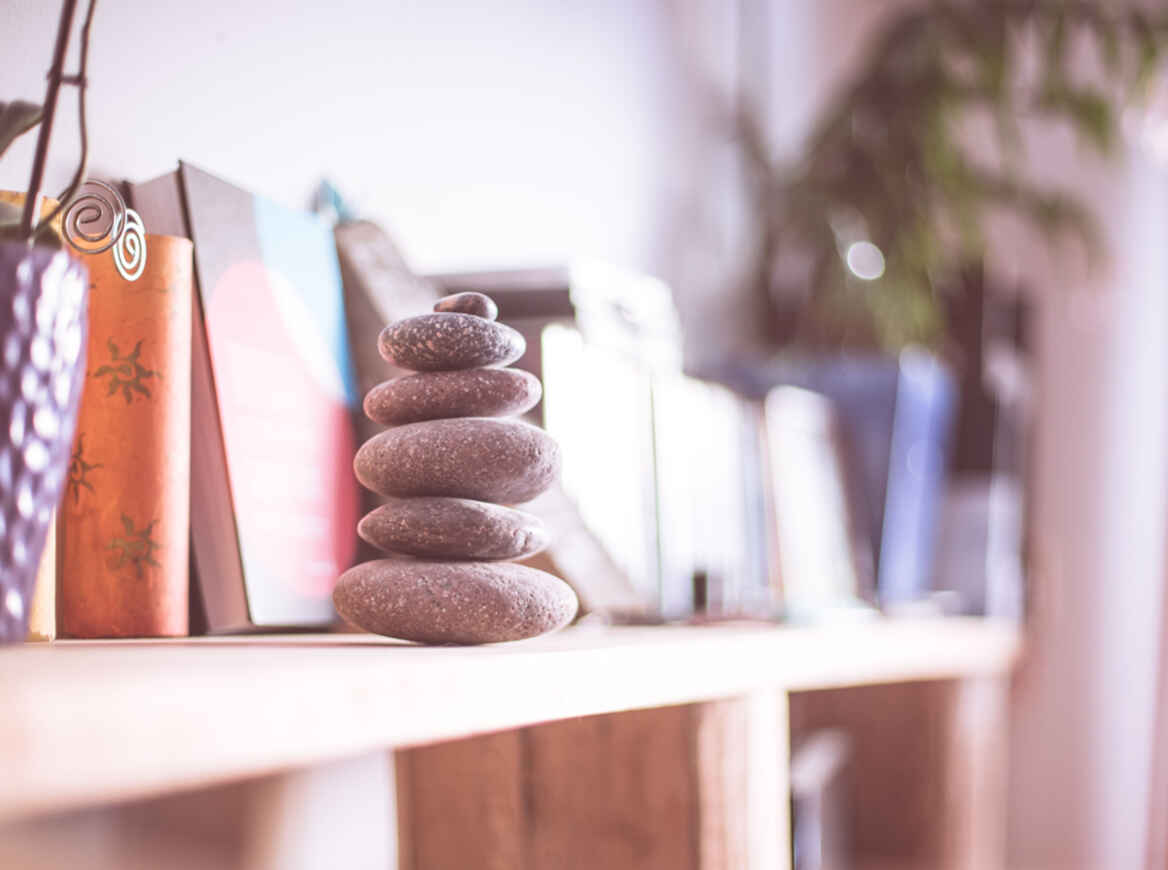 How to make your new home Feng Shui ready
There's never a bad time for a feng shui refresh - especially after the most recent Chinese New Year! However, the transition of moving to a new place is an especially wonderful...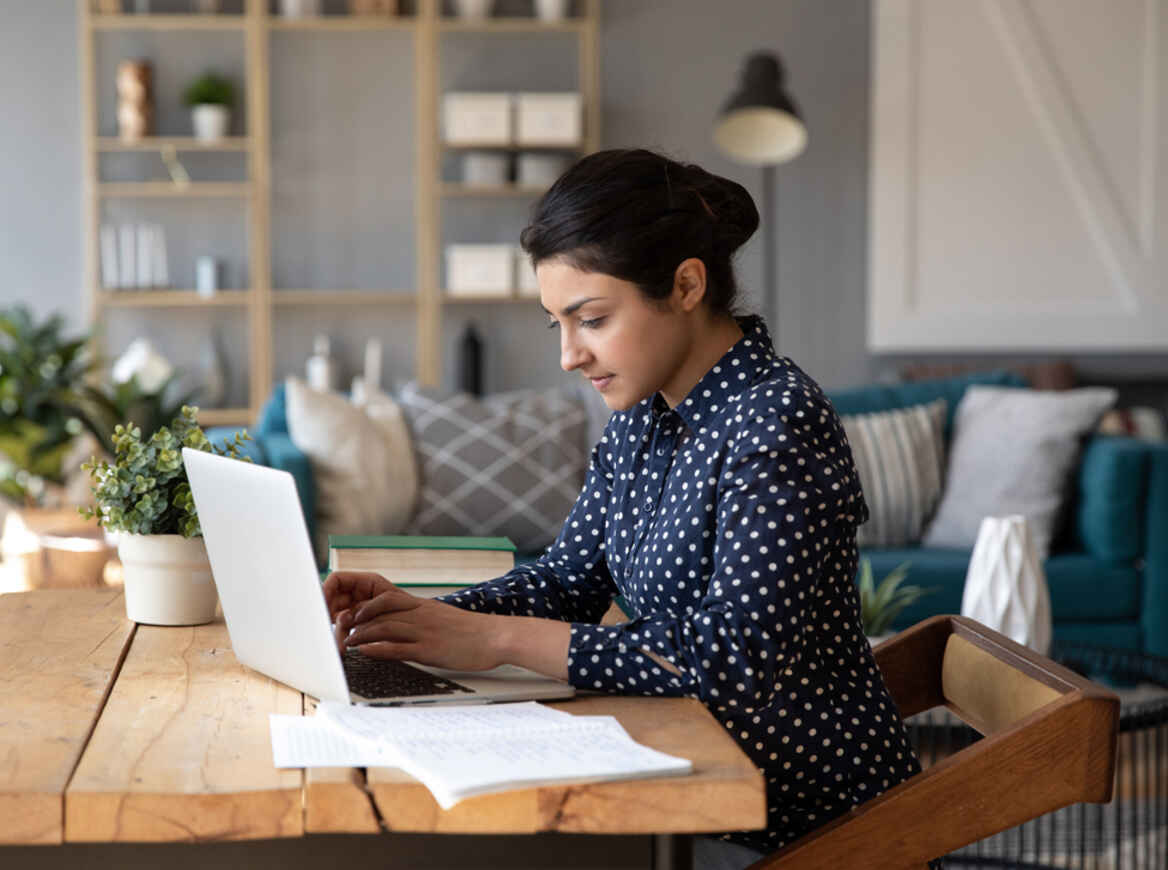 Your guide to home loan interest rates
When choosing a home loan, it is important to find the right interest rate option to suit your situation. But with so many offers available from so many lenders, finding the right one can be...