Real Estate & You - Selling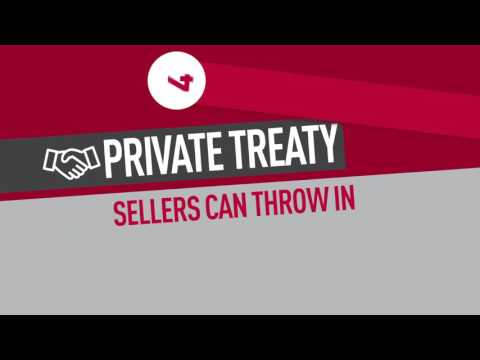 Sales contracts are a legally binding agreement and can be confusing, particularly for first home buyers.

Taking...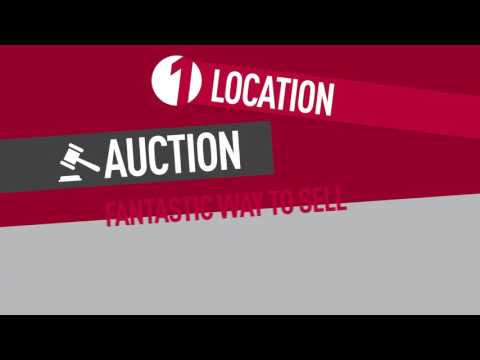 It's no secret that buying a property is a really big decision, but let's not forget that selling your...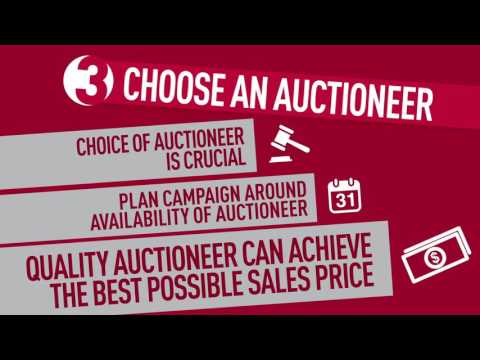 Ok, so you have decided to sell up and move on to the next big chapter in your life - good for you!

But remember...