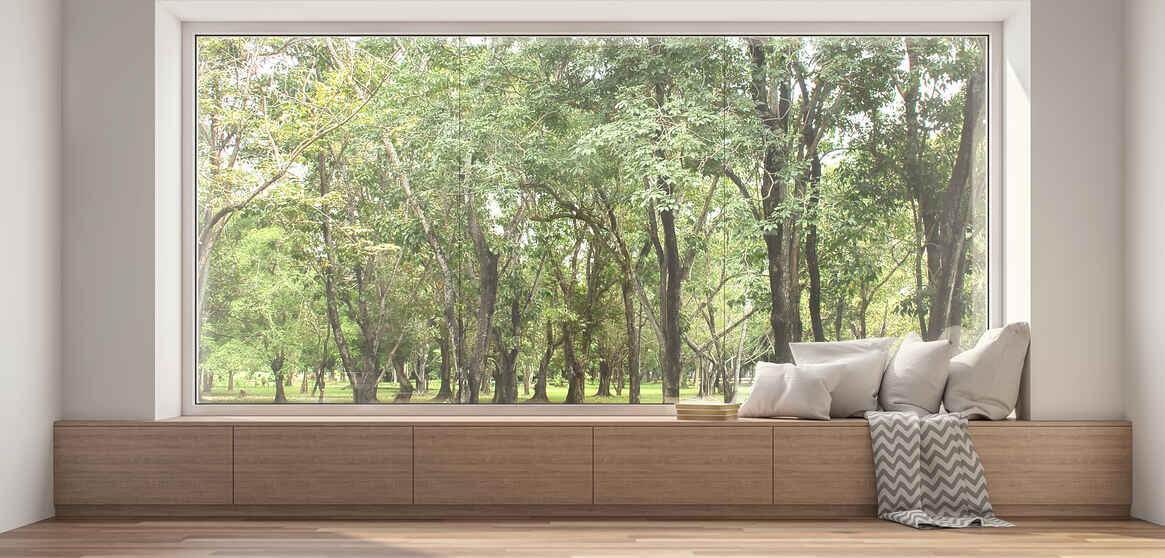 A message to our valued clients
The safety and well-being of our offices and their clients is always our top priority, and right now we know everyone is feeling overwhelmed by COVID-19 and its effect on our day to day lives.
This unique circumstance will present for each of us, unique challenges.
We are working with our offices to ensure that they are well-equipped to handle the current challenges, including increased hygiene practises, strategic policies and procedures utilising technology to ensure clients' needs are met, and deferring or minimising any non-essential activity for now.
Each new day seems to bring a new challenge for us to overcome but we are confident that the members of the R&W family will do their utmost to continue to serve their communities.
We will get through this together.