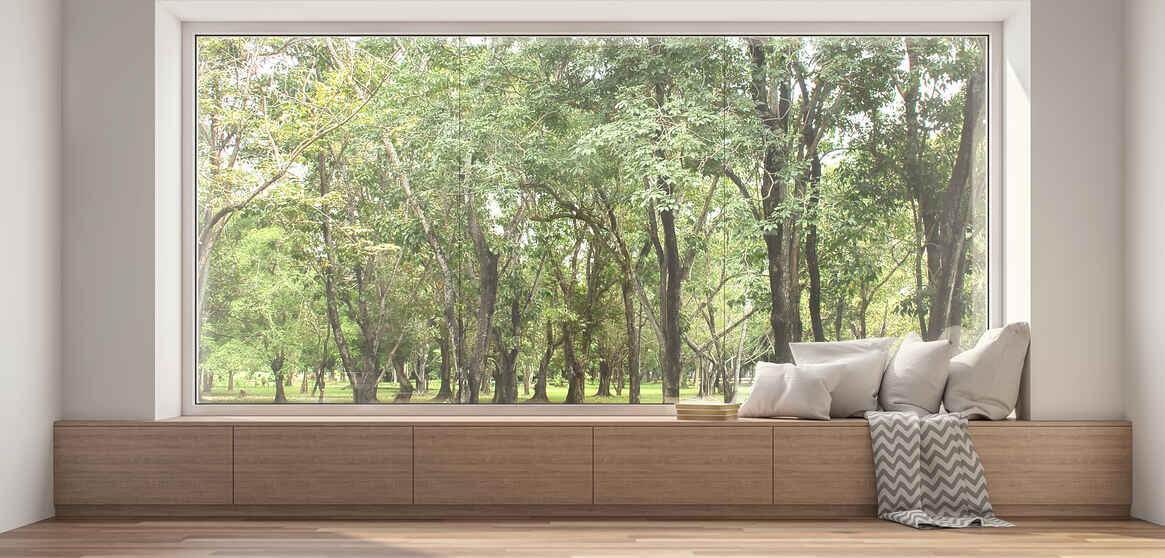 A message to our valued clients
The safety and well-being of our offices and their clients is always our top priority and we are committed to ensuring that we follow all measures put in place by government and health authorities.
We are working with our offices to ensure that they are well-equipped to handle the current challenges, including increased hygiene practises and strategic policies and procedures utilising technology to ensure clients' needs are met to ensure we can continue to provide you with essential housing related services.
2020 has thrown its fair share of challenges at us, but we are confident that the members of the R&W family will do their utmost to continue to serve their communities.